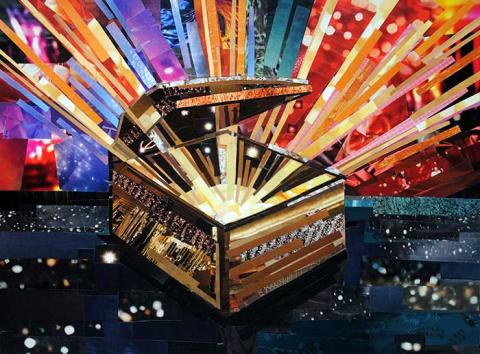 Submitted by

Danielle

on Mon, 03/13/2017 - 12:44
As a way of saying thank you for pre-ordering The Hidden Memory of Objects, I'm giving away signed bookmarks and art cards!
I commissioned DC-area collage artist Megan Coyle to create a piece for me inspired by the book, and the work she created is called "The Magic of Memories." The original is hanging over my desk at home, but I'd love to share a small piece of Megan's work with each of you. You can see more of her collage art at her website, www.mcoyle.com!
Also, since a certain cigar box plays such a major role in The Hidden Memory of Objects, I'll also draw two winners to receive handmade cigar box purses (made by me!).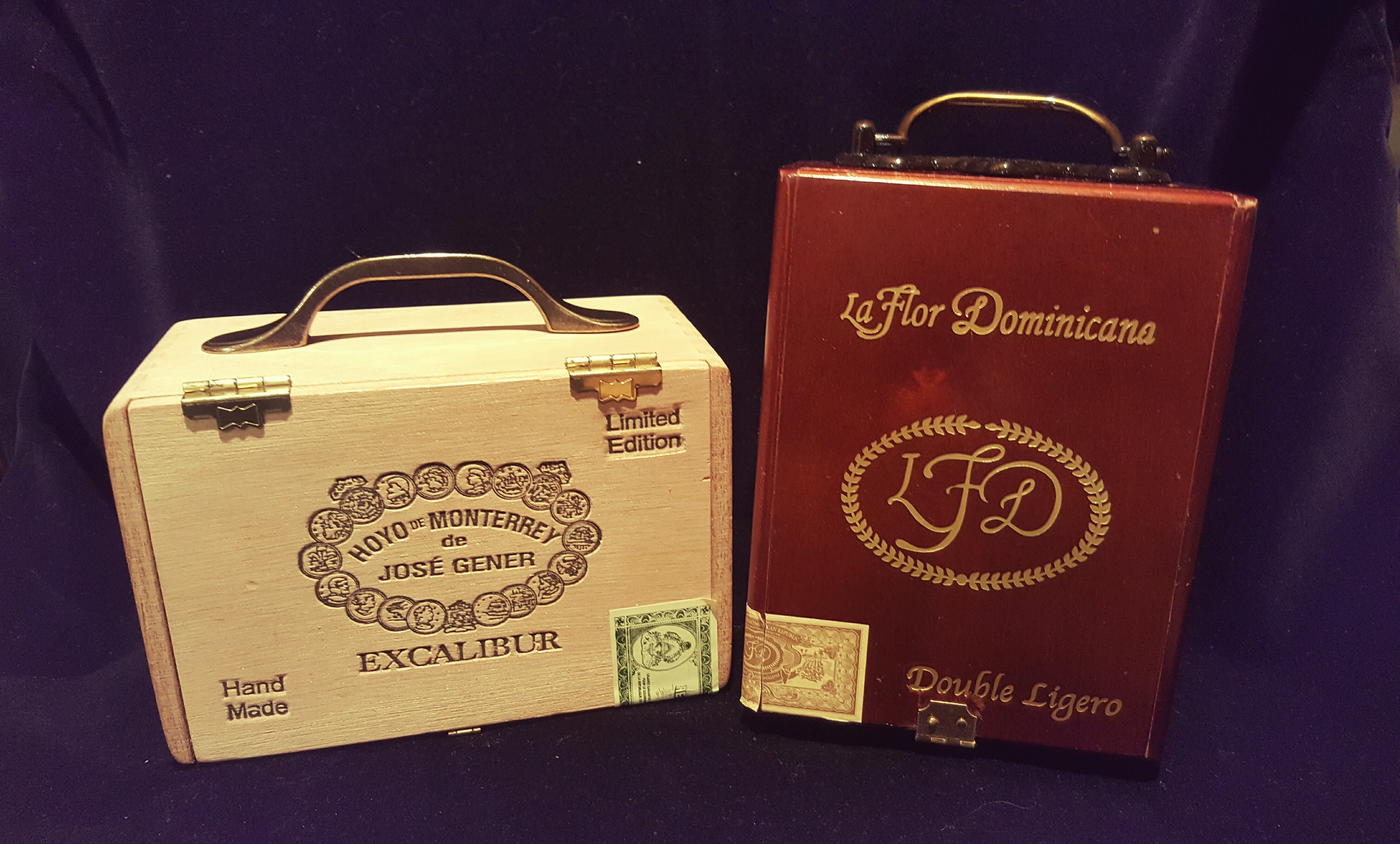 To enter, just send your proof of pre-order (a screenshot or pic of your receipt) to hiddenmemoryofobjects at gmail.com! 
And don't forget that EVEN MORE SWAG CAN BE YOURS if you pre-order your copy from my local indie bookstore, Mysterious Galaxy Books. LINK HERE! 
Thanks for ordering The Hidden Memory of Objects! Hope you enjoy it!
Giveaway fine print: Eligibility: giveaway open to US/Canada addresses only. Ending Date: March 30. Winner Selection: The potential winner(s) will be selected on the ending date randomly from the eligible entries received using random.org.  Odds of winning depend upon the total number of eligible entries received. Entry requirements: No purchase required for giveaway entry. To enter, send email to hiddenmemoryofobjects at gmail dot com.